Doctors & Staff
Meet the experienced and friendly doctors and staff who make Monument Family Eye Care a proud provider of vision care products and services in Midlothian.
Dr. Joe Sciullo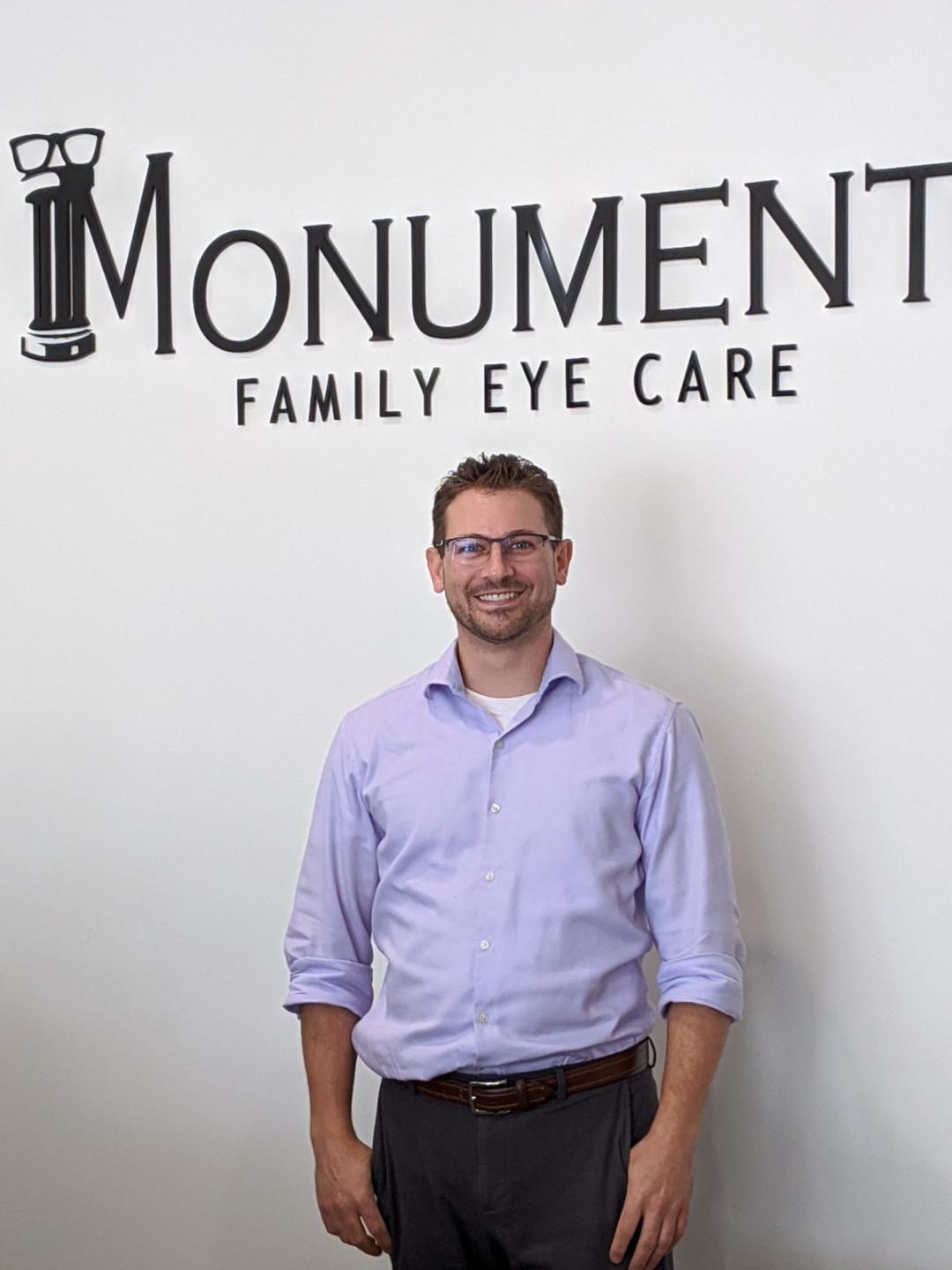 Optometrist
Favorite Band/Musician: Foo Fighters, ALL MUSIC!
A Virginia native, Dr. Sciullo (pronounced "Shoe-Low") received his doctorate degree in Optometry from Indiana University and his undergraduate degree from James Madison University (GO DUKES!). He has almost 10 years of experience in the eye care field and has worked in both optometry and ophthalmology settings. When not caring for your eyes, Dr. Sciullo enjoys playing and watching sports, hiking and beach bumming! Along with the rest of the team at Monument Family Eye Care, Dr. Sciullo looks forward to caring for your eyes and meeting all of your eye care needs!
---
Brandy Gordon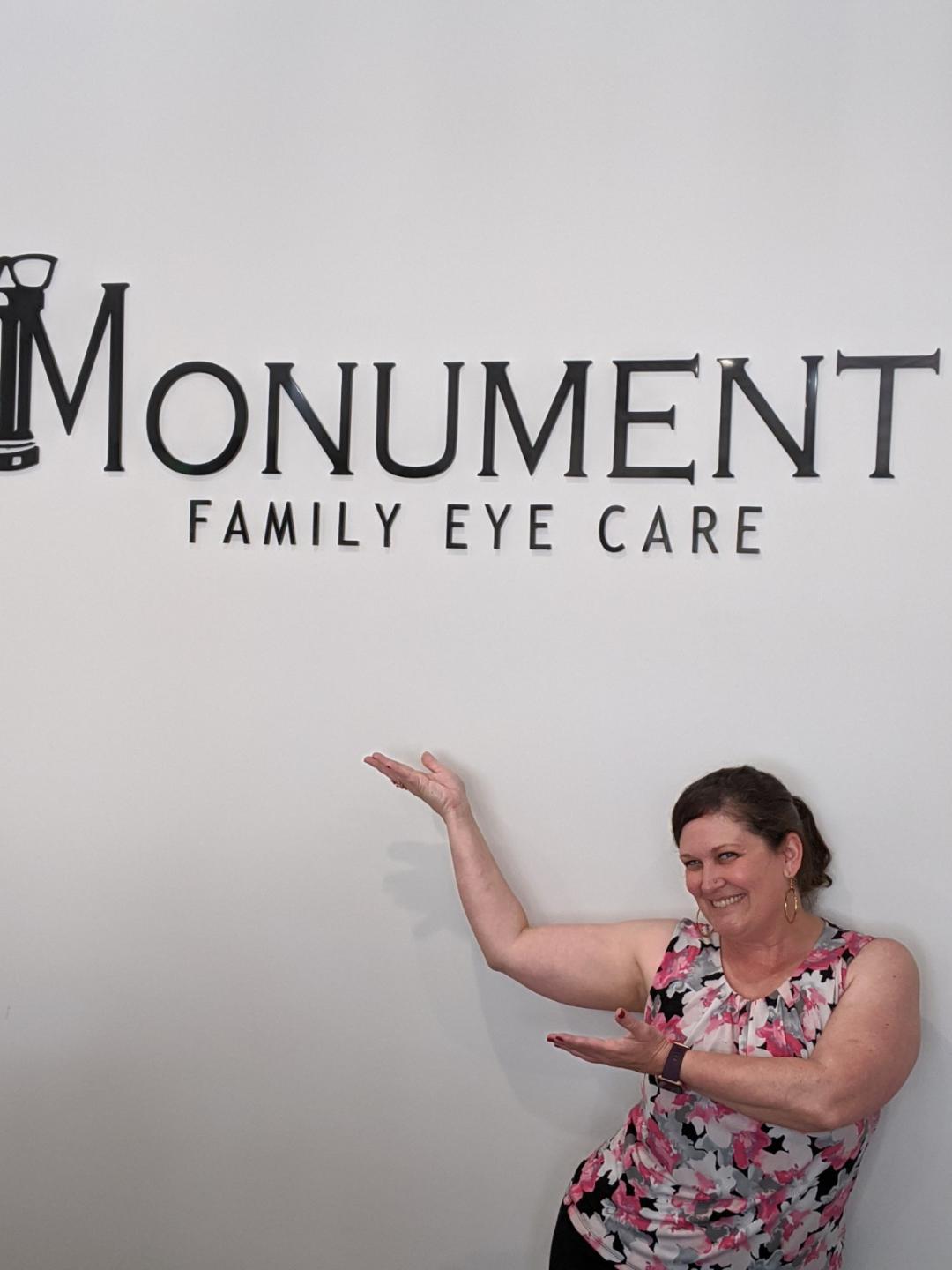 Office Manager
Favorite Musician: Dave Matthews Band, Allen Stone
Originally from Amelia, Virginia, Brandy has resided in Midlothian for the past 27 years. She has been in the eye care industry for over 20 years and is a jack-of-all-trades when it comes to optometry. Whether it is fitting contact lenses, providing excellent customer service, or giving her fashion expertise to help you find the perfect pair of glasses, Brandy is here to make you feel comfortable while meeting all of your eye care needs! When away from the office, Brandy is a dog lover as well as a family lover, as she enjoys spending time with her husband and 2 kids, alongside her main squeeze, Chewy (named from her love of Star Wars!).
---
Anita Bruckert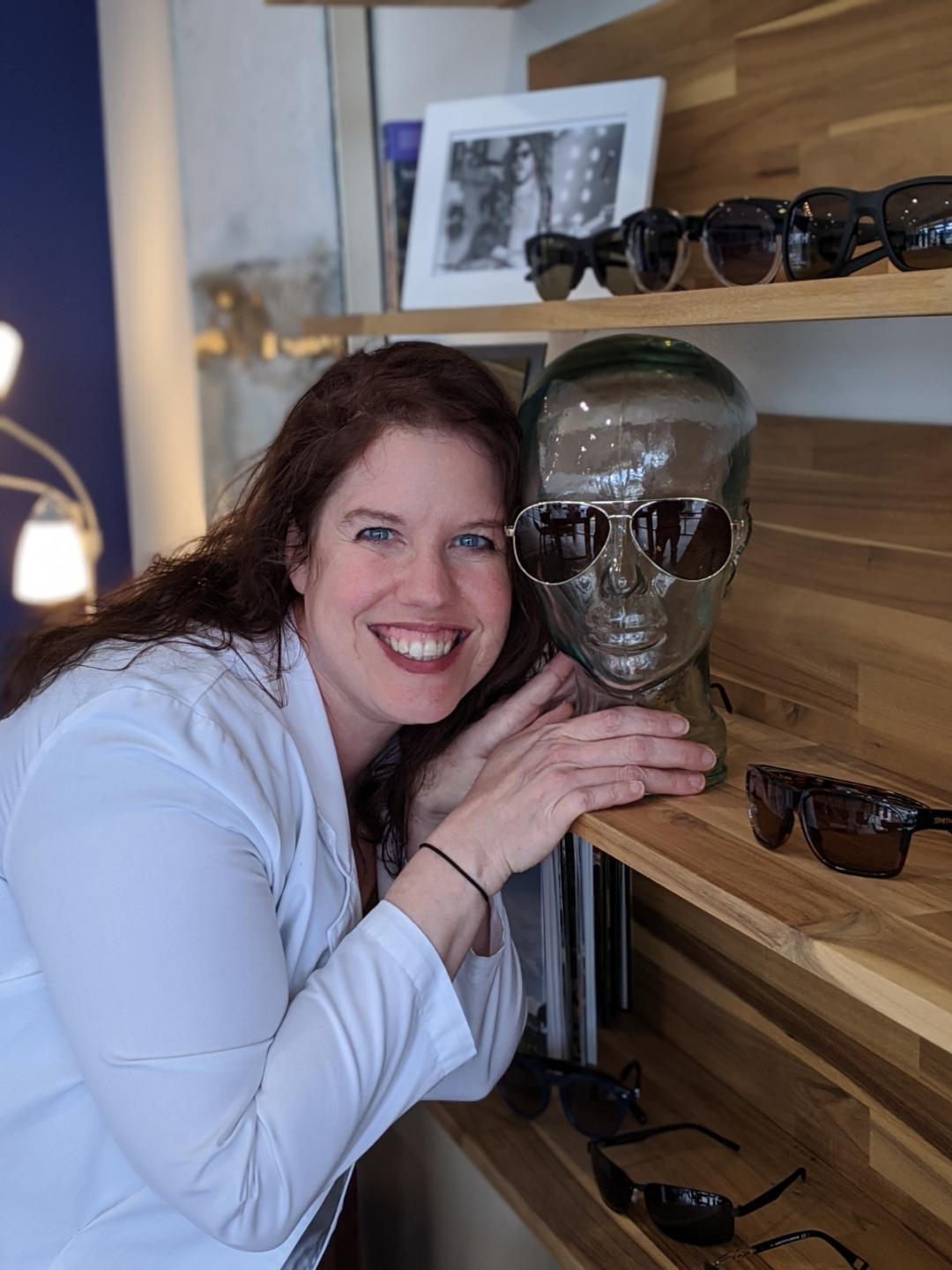 Licensed Optician
Favorite Band/Musician: Queen, Talking Heads
Originally from Rochester, New York, Anita moved to the Richmond area in 2011 (after unofficially retiring from years of snow shoveling!). A very talented woman, Anita cuts many of our patients' glasses in the office, has experience as an office manager, and knows the ins and outs of many insurance plans. She has over 20 years of experience in the optical field, as well as Master's degrees in Sculpture AND Education! Fun fact: Anita painted by hand and created the beautiful display in our office- made using pallet wood, watercolors, and piano keys!